A PROFESSIONAL REPOSSESSION COMPANY
B/A Recovery, Inc. is a nationally recognized firm focused on providing Idaho Repossession, Asset Management and Recovery Services to financial and commercial customers. We are committed to our customer's complete satisfaction as we help them profitably manage their accounts receivable. Our goal is to partner with our customers by providing what they want, when they want it properly and cheerfully. On a scale of 1-10, we expect to rate a 10! Don't be scammed by the fly by night "repo" man. A true recovery agent will have the bonds, affiliations & insurance to protect your financial institution. Our reputation in the marketplace is defined by our Service, Integrity and Results. We will measure our success in terms of our clients satisfaction. We will seek out the expected results that each individual client requires of our partnership and we will hold ourselves accountable to delivering these results, whatever they may be, to the level of excellence that delights our customers. Our vision is to be the best company, to be the best employee, and to be the best person! This has been the tradition of our company since 1988. This is what our clients deserve, and this is what makes B/A Recovery, Inc. superior to our competition.
ASSOCIATIONS AND CREDENTIALS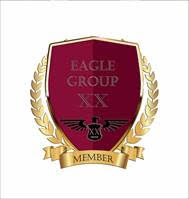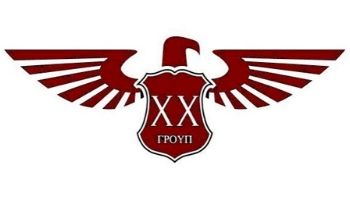 Members of the Eagle Group XX are held to the highest standards in the Asset Recovery Industry and hold the MPRS (Mortgaged Property Recovery Specialist) credential. Eagle Group XX members represent compliance, service, and professionalism. Click here to learn more about the Eagle Group XX guarantee.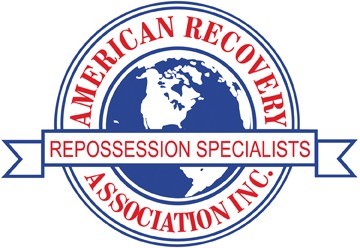 AMERICAN RECOVERY ASSOCIATION
CERTIFIED ASSET RECOVERY SPECIALIST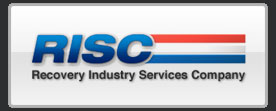 RECOVERY INDUSTRY SERVICES COMPANY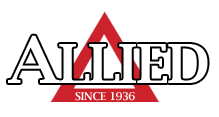 NEED TO PLACE AN IDAHO REPOSSESSION ORDER?