B/A Recovery Inc. is an Idaho mortgaged property recovery company specializing in asset recovery, investigation, collateral sales and skip tracing. They serve Southeast Idaho, Western Wyoming and Southern Montana. B/A Recovery is a fully licensed, bonded and insured Idaho recovery company.
B/A Recovery has been in the Idaho recovery business since 1988, and they put their experience of asset recovery to work for their customers. B/A Recovery is focused on providing the best customer service possible when it comes to asset repossessions.
Providing the best customer service possible means that B/A Recovery takes their licensing, bonding, and insurance needs seriously. They have several insurance policies for the safety and security of both their customers and B/A Recovery. They have general liability/commercial liability coverage, garage keepers coverage, on hook coverage, wrongful repossession coverage, commercial truck coverage and workers compensation coverage. The reasoning is simple. B/A Recovery Inc. is not a fly by night repo company. They take their insurance coverage seriously in order to allow everyone involved peace of mind during the asset recovery process.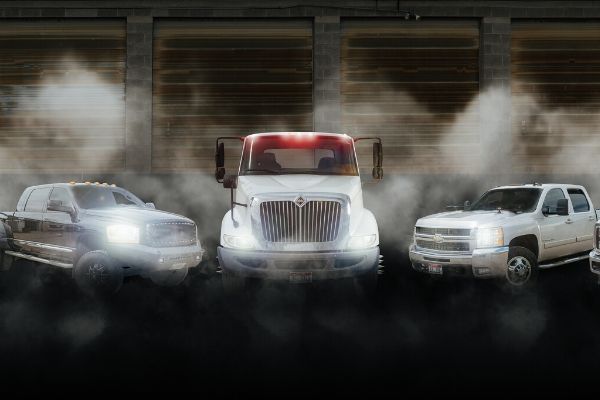 B/A Recovery's mission is to provide their customers with the best possible recovery services in Idaho. They focus on providing complete customer satisfaction. This means that they will recover the collateral their customers want when they want them, and B/A Recovery Inc. will do it with a smile. B/A Recovery makes it their goal to be the best recovery company. They pride themselves on their service, integrity and results so that their customers get the best results when it comes to recovering their collateral.
Don't be fooled by the other fly by night Idaho repo businesses. Make sure the recovery company your financial institution uses is licensed, bonded and fully insured, or skip the search and make B/A Recovery your professional choice. They understand that recovering your assets safely, responsibly and in a timely manner is important to you.
B/A Recovery Inc. would love to be your recovery specialist. Contact them today at (208) 524-5463 or visit them at https://barecovery.com for more information about collateral recovery in Idaho and how they can help you.
NEED TO PLACE AN IDAHO REPOSSESSION ORDER?